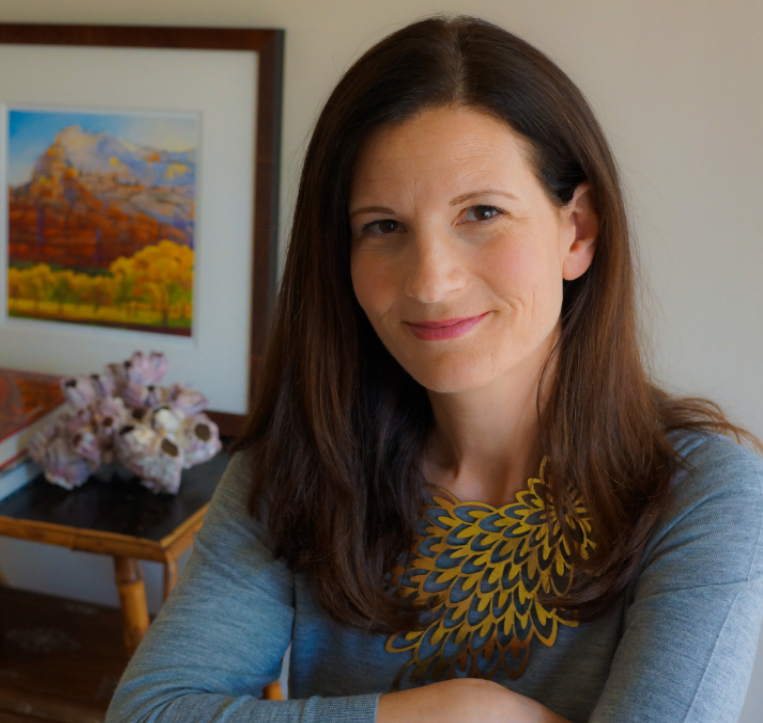 17 Apr

ALEX CONROY TEXTILES

We are thrilled to announce our new partnership with Alex Conroy Textiles. We feel very fortunate to be representing her fantastic fabric line here in Canada.

From a young age Alex had always been a creative person. After moving with her husband from NYC to San Francisco, her knack for texture and pattern and love of colour eventually led Alex to creating her own fabric company : Alex Conroy Textiles. "As a textile designer, I have tried to address the problems I regularly face in working with my clients," Alex says. "I designed a flexible collection that allows clients a broad choice, along with the freedom to mix and match pattern, scale, and color." Her collection is available in two distinct color palettes – bright and pastel – and are printed on both natural and oyster linen.
Alex's fabrics are hand drawn and printed to order using eco-friendly light fast dyes on the finest Belgian linens.

We look forward to introducing you to her collection.