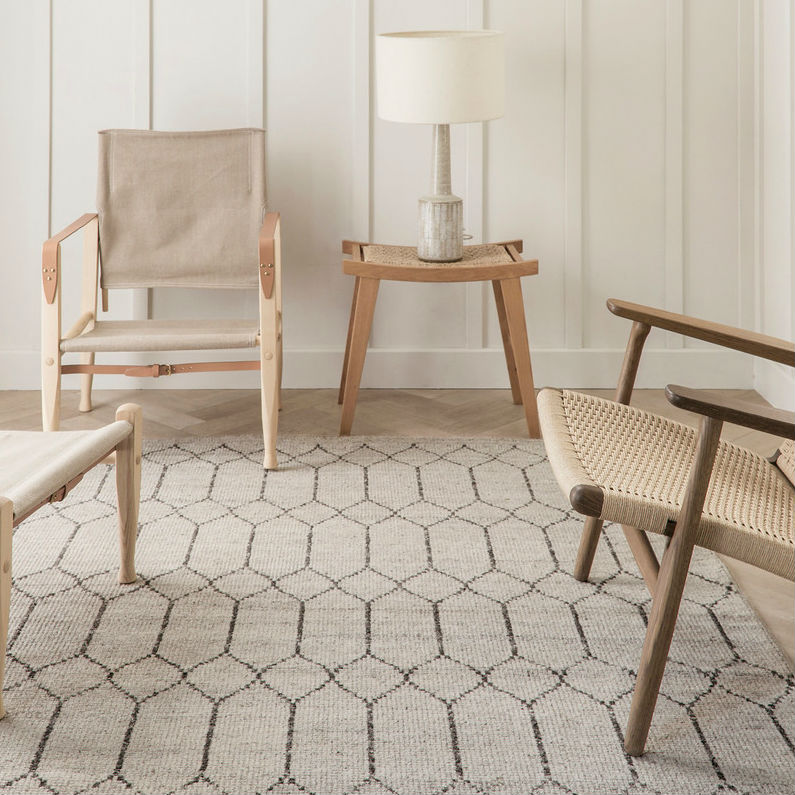 17 Apr

ARMADILLO & CO CARPET

Y&Co is very pleased to announce that we will be now representing Armadillo & Co rugs from beautiful Australia.

Armadillo & Co was started by Jodie Fried + Sally Pottharst. The company was created in 2007. Jodie and Sally were inspired to create elegant, simple yet sophisticated rugs that were not readily available in the market place. Armadillo & Co rugs are 100% handmade using fair trade practices. Their collections are all hand woven in natural and sustainable fibers.

Armadillo & Co rugs come in a range of standard sizes and they hold inventory of the majority of their carpets, which means you can have your rug in approximately 2 weeks from time of order.

We have been fans of Armadillo & Co's simple sensibility for many years and feel incredibly fortunate to join forces and to share their products with the Canadian market.